Trusted resource for production hipot, ground bond and surge test equipment
Continually committed to cutting edge technology
Originally founded as a product safety consulting firm in 1983
Compliance West USA, Inc.is a leading provider and manufacturer of state-of-the-art Hipot and Ground Continuity test equipment for production line and laboratory product safety testing. In November of 1997, the product safety consulting portion of the business was sold to NEMKO and Compliance West USA concentrated on providing custom and production test equipment to manufacturers and laboratories worldwide. Agencies such as UL, CE, TUV and NEMKO rely on our products to provide testing to product safety standards for their clients.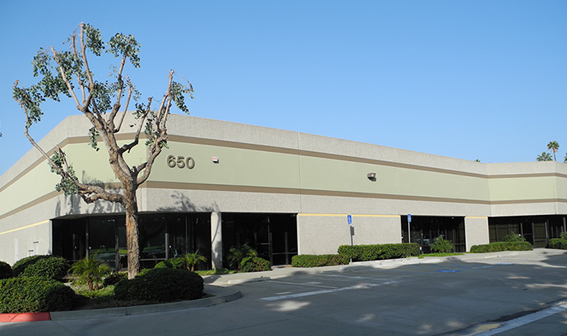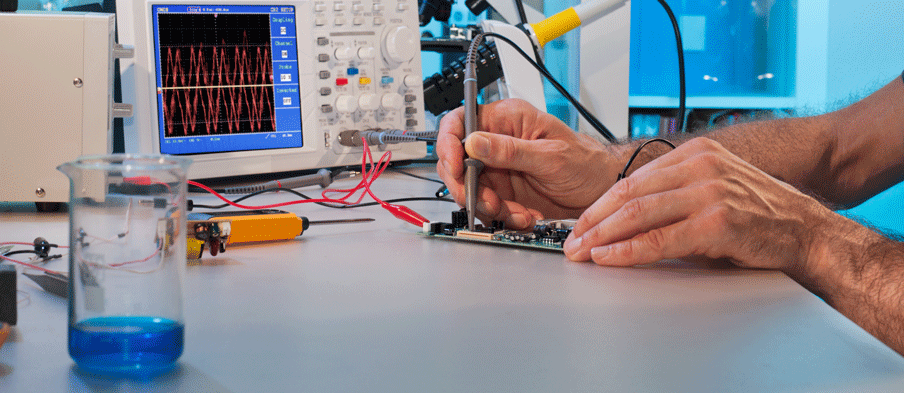 Extensive knowledge in electronic device testing
Designed and manufactured in the USA
We design and manufacture all of our products in the USA, always with the end user in mind. Our extensive knowledge in electronic device testing standards, compliance and regulatory issues continually sets us apart as a robust and reliable solution for our customers, which include a range of Fortune 500 companies and smaller design engineering firms/laboratory teams.
Products to meet ever-changing testing demands
Trusted resource for production hipot, ground bond and surge test equipment
Our firmware capabilities can fulfill an array of custom uses for our customers in Medical Device and Technology, Telecom, Computer Technology and Solar industries. We have designed our product line to cover most applications from automated and semi-automated testing to laboratory/diagnostics, and we continue to develop products to meet the testing demands of an ever-changing compliance world. Compliance West USA has been able to succeed because of our continued commitment to cutting edge technology and customer service.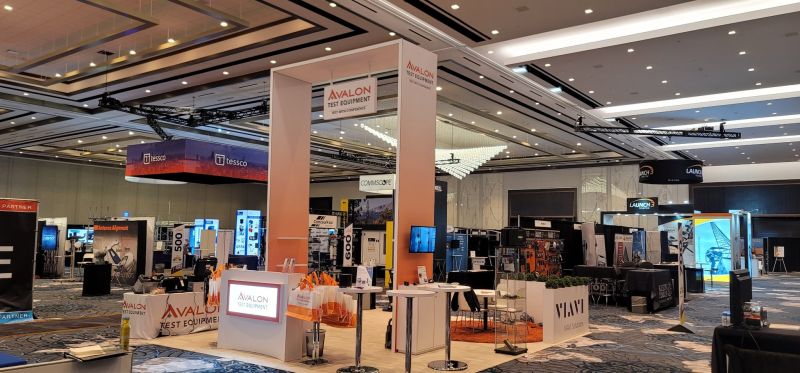 Our incredible team are here for you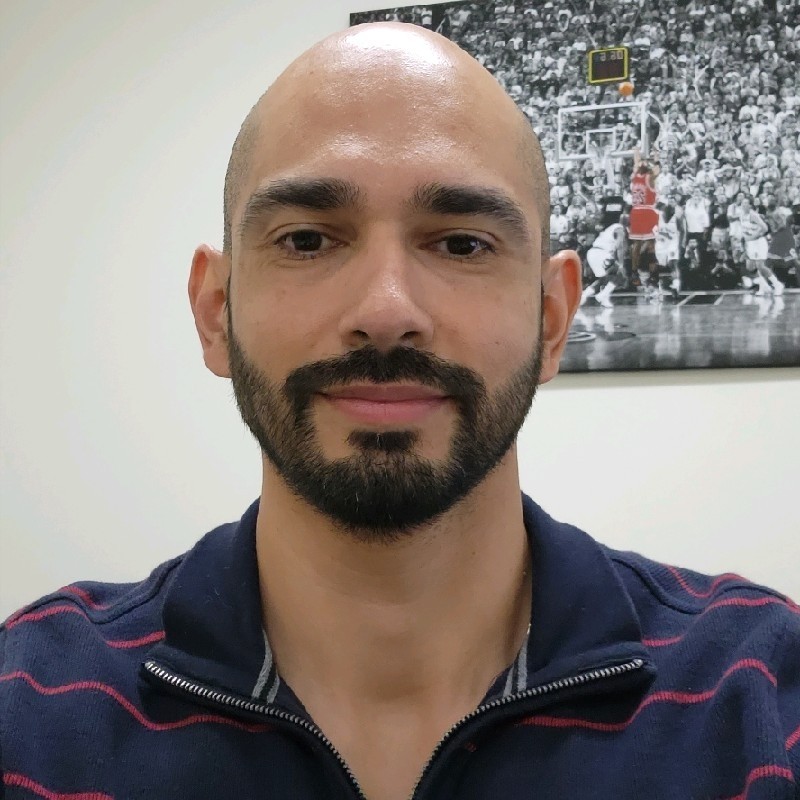 "Profit in business comes from repeat customers; customers that boast about your product and outstanding service"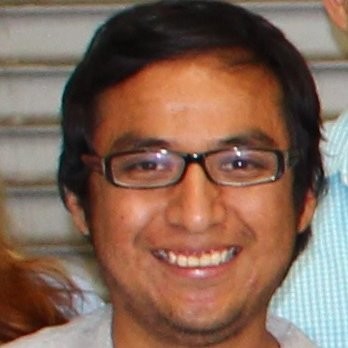 "Loyal customers, they don't just come back, they don't simply recommend you, they insist that their friends work with you."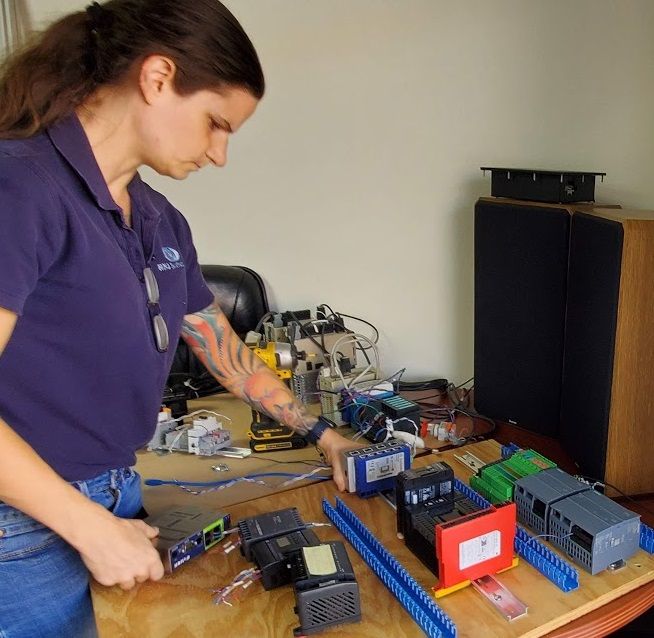 "You'll never have a product or price advantage again. They can be easily duplicated, but a strong customer focus can't be copied."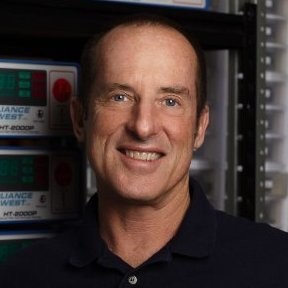 "Get closer than ever to your customers. So close that you tell them what they need well before they realize it themselves."
Our lab has used Compliance West products exclusively since 2010. We have seen a greater increase of accuracy in the products we develop. This has allowed us to set and maintain higher standards for safety.
It's easy to use and the waveform meets our functional check every time. Excellent product (Megapulse 1.2x50-7P)!