Designed to take the hard usage that production and laboratory environments require.
Our products are proudly made in the USA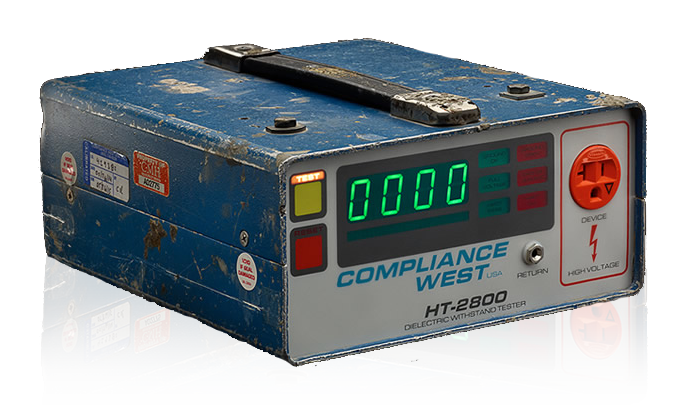 Full Range of Safety Testing Equipment
Compliance West USA, Inc. specializes in the manufacture of state-of-the-art Hipot and Ground Continuity test equipment for production line and laboratory product safety testing.

Our extensive knowledge in electronic device testing standards, compliance and regulatory issues continually sets us apart

Our customer support is second to none – users rave about how we don't rest until every issue is solved to their satisfaction.

We warranty every product to be free from defects in parts and workmanship for one year after original sale.
Real talk from our real customers
Loyal customers, they don't just come back, they don't simply recommend you, they insist that their friends do business with you.
I'd like to thank Eric Sisney and the staff members of Compliance West for their excellent commitment to their customers. They are very professional and ask the right questions to avoid any confusion. They deliver what they promise…and on time. Reliability and dependability is what it takes to keep customers and Compliance West does both.

JR Richardson
Clayton Homes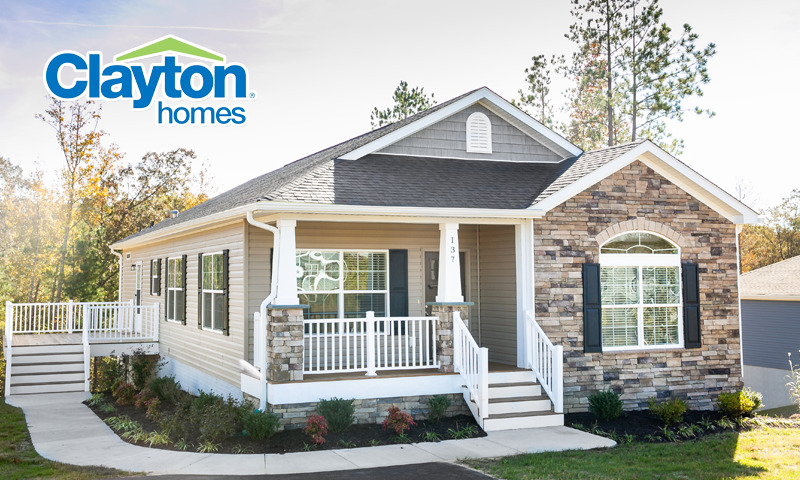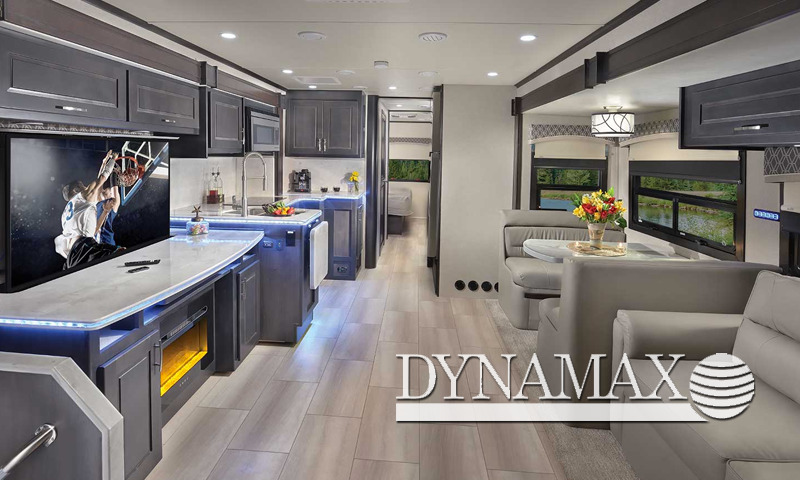 Compliance West is the greatest! Their customer support is right on from start to finish for the calibrations that I order. Whenever there is a question, I am contacted promptly and it is taken care of. For instance we had an oversized piece of equipment that needed to be packaged carefully. I was amazed when I opened the return box from them finding packing exactly fitted for the equipment! It couldn't have been better.

Andy Hanson
Dynamax Corporation
Our most popular products
Our products are featured on
Compliance West USA has been featured in many